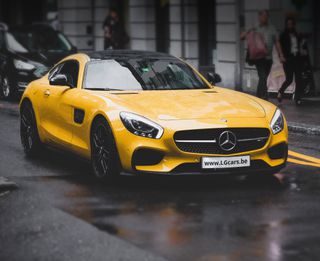 Welcome to LG Cars by Gadisseur & Fils
Since 1969, LG Cars by Gadiseur & Fils has been using all hers experiences to offer their customers quality automotive services since more than 50 years in the Chaudfontaine region.
A team of professionals led by Laurent Gadisseur offers you maintenance and repair services for your car in our certified and labelled garage Garage 123.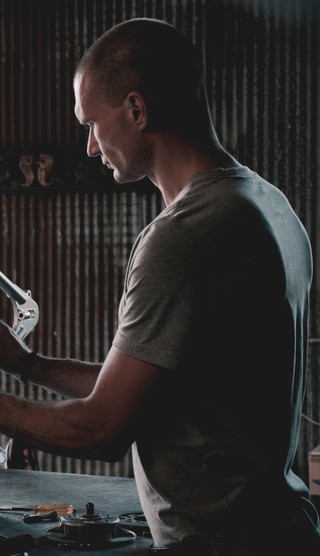 Our advantages
Flexible hours
With very flexible schedules, the possibility of making an appointment outside normal business hours, garage LG Cars by Gadisseur & Fils in Chaudfontaine is the best contact to take care of your vehicle.
Recognized professionals
Our team of experienced technicians will be happy to assist you during regular maintenance and repairs. Our specialists are trained regularly to get you back on track quickly.
Multi-language
Whether you are from the Chaudfontaine region or not, we welcome you to the garage, with a smile, in French, English or Dutch for your best comfort.
All car brands
Thanks to our experience, we can estimate and take back all types of cars. Our used cars are guaranteed and sold with Car Pass.